Sunrise of La Jolla
810 Turquoise Street, San Diego, CA 92109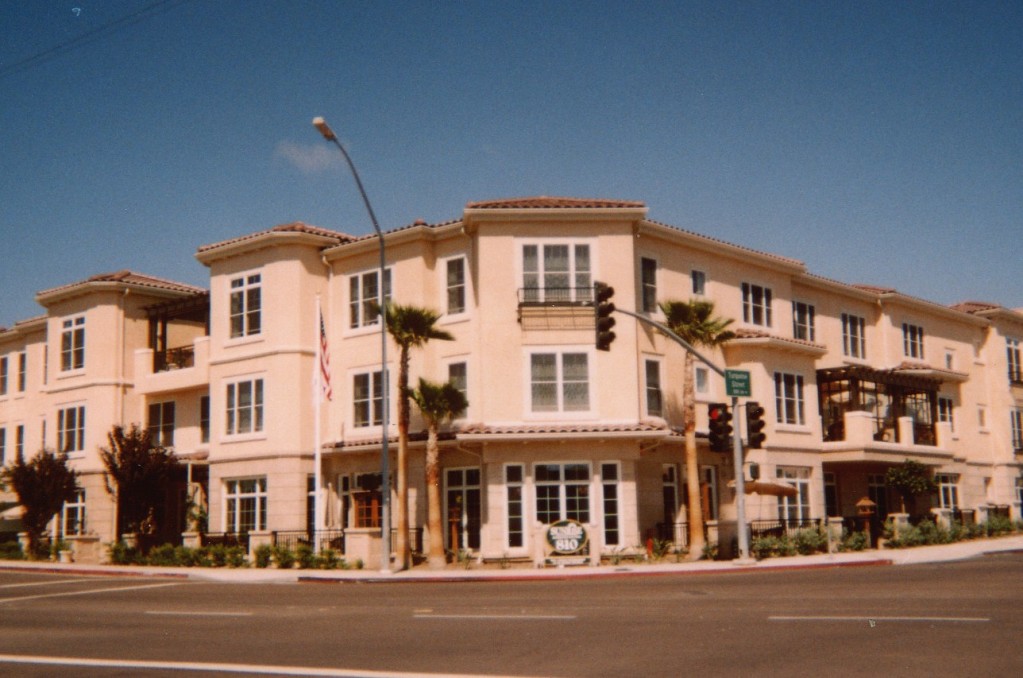 Those looking for an assisted living in San Diego area that also offers Alzheimer's/Dementia care for its residents may want to check out Sunrise of La Jolla. Of course, the facility provides more than just memory care, with many different services, amenities, and other various forms of care available to residents.
There are plenty of services that residents can take advantage of while staying at Sunrise of La Jolla. A few of them are:
24-hour available staff
Three meals per day
Special meals for residents who need specially prepared food
Room service
Regularly scheduled transportation
Private bathrooms
Housekeeping
Help with getting dressed
Help with keeping clean
Activities manager
Safety is of great importance to anyone looking for an assisted living facility, and Sunrise of La Jolla provides it. The facility has an emergency response system installed in every apartment. This system allows residents to immediately call the staff for help in emergency situations. In addition, there are smoke alarms in each apartment, which can help warn residents and the staff of a fire. If an emergency situation occurs that requires more attention than the normal staff can provide, the facility is close to Scripps Memorial Hospital La Jolla.
Services are not the only thing offered at Sunrise of La Jolla, as there are also plenty of amenities available, too. For example, the facility has dining rooms where residents can go to eat instead of just eating in their apartments. There are even outdoor tables for residents who would rather eat their meals outdoors. If there are leftovers after a meal, residents are allowed to take them back to their apartments. A beauty and barber shop is available at the facility where residents can go to have their hair cut, along with a variety of other grooming services. Residents who want to get out of the facility for a while have plenty of options, as Sunrise of La Jolla is located close to many shops and restaurants. It is also close to the Pacific Ocean, allowing residents to soak in some of the fresh ocean air and see some incredible sights.